Edited by Monique Happy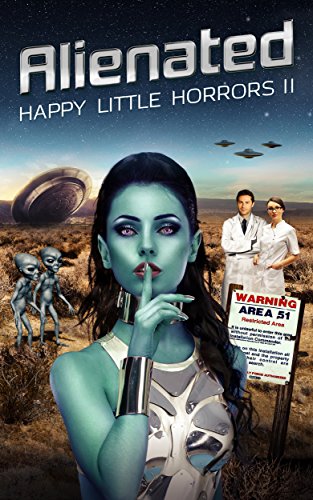 Happy Little Horrors is an anthology produced by editor Monique Happy.
Some of the best authors in the horror genre are represented, including David Reuben Aslin, Steven G. Bynum, Otis Carlisle, Ricky Cooper, Timothy J. Cooper, Brandon Cracraft, Stephen DeMarino, Tony Dews, Paul Du Jat, Allen Gamboa, Kenneth Goldman, Shane Gregory, Sherrie L. James, William Kingsley, Edward Martin III, Russell Proctor, Randy D. Rubin, Brandon Ryals, Amanda Shore, and Maryann Weston.
Happy Little Horrors II: Alienated features the story Bugs, reprinted from Close Your Eyes: Tales from the Blinkspace.