Who we call when we want help making the bodies.
These… These are our family. We will hear of it if they are not treated well.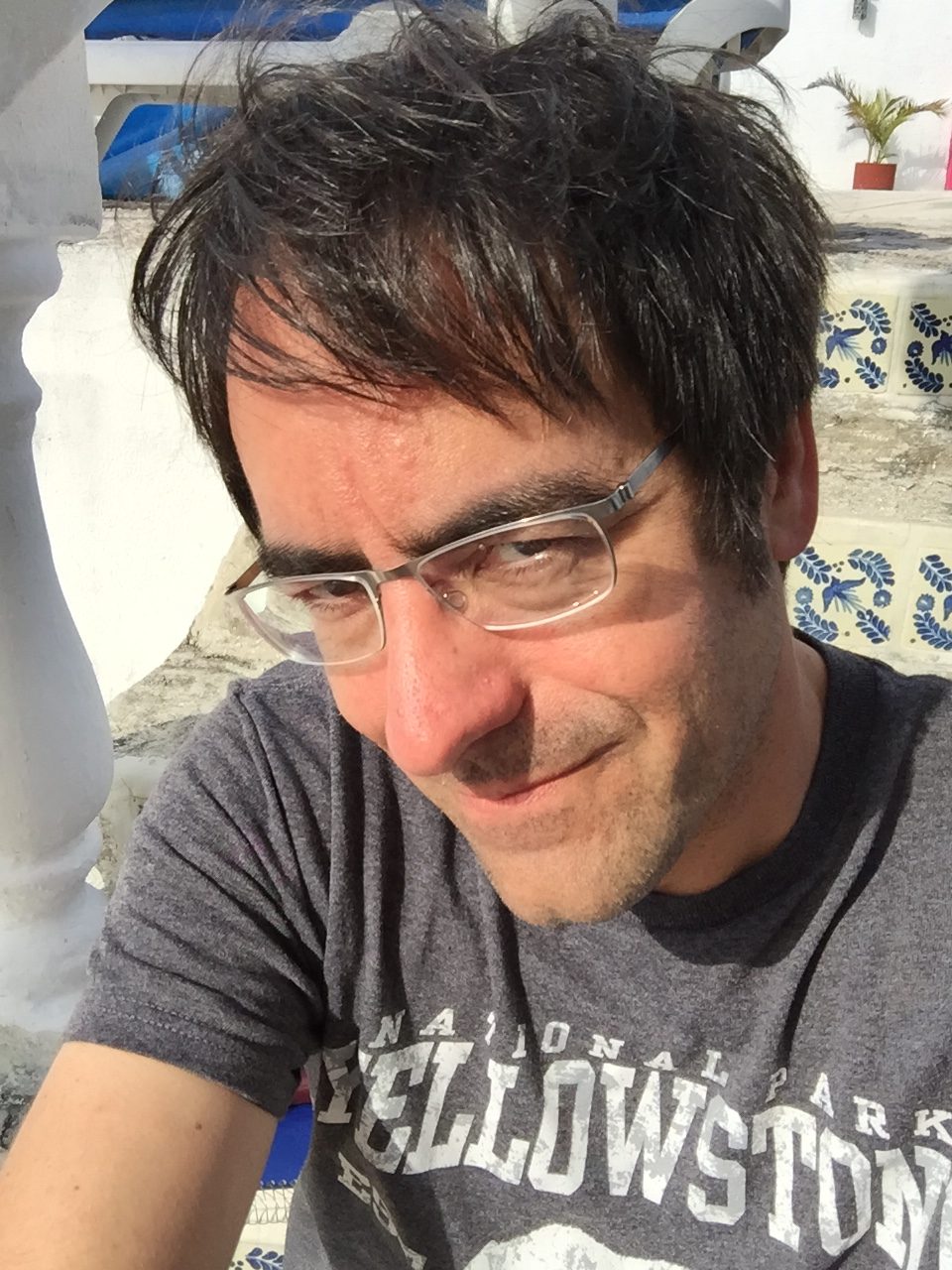 Edward Martin III – The principal creative force behind Hellbender Media, Edward is an award-winning writer and filmmaker. His latest feature films include The Dead (awarded Best Comedy at the Oregon Independent Film Festival), The Dream-Quest of Unknown Kadath, the only complete adaptation of Tolkien's The Lord of the Rings, and Flesh of my Flesh, a live-action horror/thriller. His feature script The Knot was a finalist at Shriekfest Film Festival, a finalist at the H. P. Lovecraft Film Festival, and a finalist at Nightmares Film Festival. His feature script The Launch was a finalist at the Oaxaca Film Festival. His short Dark Hour won best screenplay at Shriekfest Film Festival and Creeper Film Festival and is in development. He's scripted two new web series in preproduction, and is currently pushing everything he can toward the finish lines, including two features and several shorts.
Amber Bariaktari –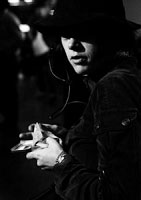 Amber Bariaktari is one of Hellbender Media's Producer and Social Media Director, maintaining a variety of brilliant information channels all at once.
She also runs her own companies: Bullet Dance Films and Cascadia Creatures.
Amber works both coasts, on many different productions.
Ryan K. Johnson –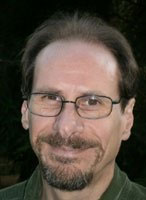 Ryan K. Johnson (cinematographer) is an independent filmmaker living in Seattle who has produced and directed two dozen shorts over the past 26 years. His movies have been shown at Bumbershoot, the Seattle International Film Festival, and on the BBC. He currently works as a cinematographer and video editor, recent credits include Karl Krogstad's The Perfect Show (Portland Art Museum, 2007), and The American Avant Garde arts show on The Seattle Channel.
Shelby Denham –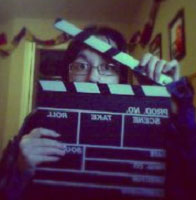 Shelby Denham is a freelance cartoonist based in Oregon. She has studied in Film School for Screenwriting. But don't let that distract you from her cartooning and graphic design work. She's won several awards for her artwork/graphic design, and excels past many people her age (or even older). She'd be happy to illustrate anything your clever mind can come up with.
Leslie Harker –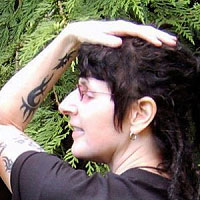 After a lengthy career in her former life as an ad agency art director, Leslie nowadays enjoys doing graphic design for real people.