A man's last wishes should be phrased… carefully.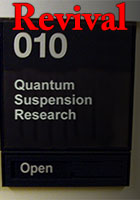 Revival is a tiny cautionary tale.
Be careful about who you trust regarding your remains and in particular, the future of your remains.
Revival was shot as part of the Longbaugh Film Festival. As one of the conditions, the movie had to demonstrate that it had been filmed during a certain period of time. Other than somehow demonstrating this, there were no other creative constraints to the movie.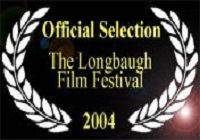 Cast
The Doctor: Frank Prevatt
Crew
Writer/Director: Edward Martin III (IMDB listing)
Production Assistants: Katrina L. Martin, Dwight Stone