"Forgive me, my love."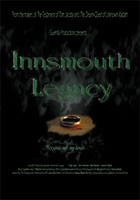 H. P. Lovecraft is best known for his approaches to cosmic horror, of mankind seeing itself in a perspective that humbles it to the point of insanity. I believe that there is a profound horror also in the intimacy of the supernatural. It is my hope that Innsmouth Legacy conveys that.
It is the story of a woman desperate to escape the curse that haunts her family.
It is not a direct adaptation of Lovecraft's story The Shadow Over Innsmouth, but takes place one generation after that tale, borrowing elements from the story.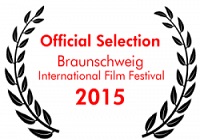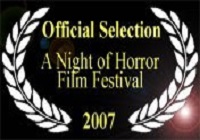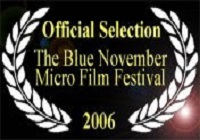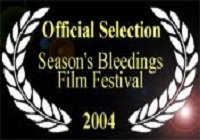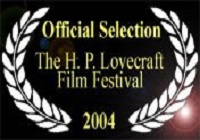 Cast
Emily Hayes: Katherine
Sheri Hinshaw: Katherine voiceover
Mad Martian: Craig
Hannah Wyatt: Jennifer and Young Katherine
David J. Gembala: Wedding Officiant
Scott Fink: Best Man
Wedding Guests: Sally Abel, Angel Kelly Caldwell, Erik Chevalier, Constance A. Crain, Anne Daughtry, Marti Dell, Maura DelVecchio-Kanuri, Devin Van Domelin, Michaellola Durch, Lauren Edwards, Kurt Ehrler, Andrew Finley, Catherine Fuller, Michelle Godin, Chris Hanson, Michael Harbour, Susan James, Gayle Koszegi, Lev Koszegi, Jeremie Landers, Aaron Lucchesi, Terry Lopata, Matthew Martin, Christopher Martinsen, Andrew Migliore, Kala Mulcahy, Andrew J. Nicoll, Michael Pearce, Travis Peters, Rachel Reynolds, Cameron Rhyne, Ben Ryan, Beth Ryan, Jessica Ryan, Tavis Sarmento, Michael Sisler, Adrienne Smith, Steve Smith, Dwight Stone, Griffin Stone, Mary Harbour Swallow, Richard Temple, Helki Watson, Danyelle E. Webb, Kate Webb
Crew